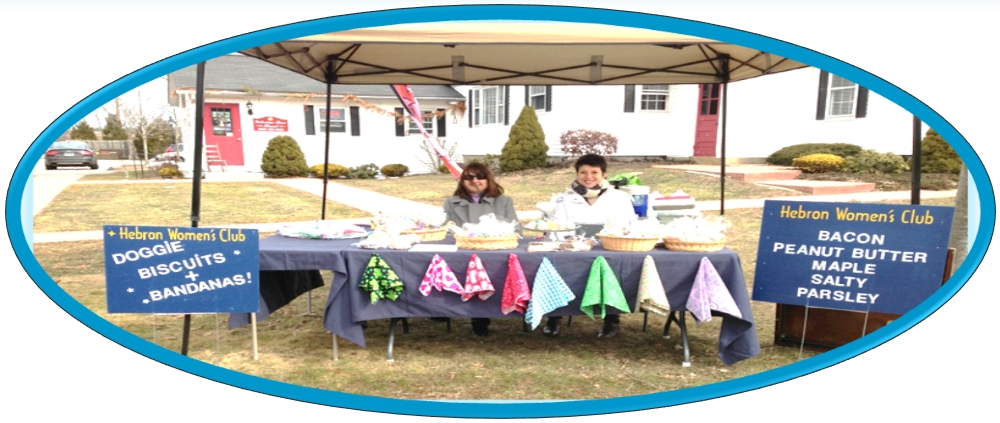 Who We Are
The Hebron Women's Club is a non-profit, non-political and non-sectarian organization of women whose common interest is to serve the needs of the community of Hebron and immediate area.
And we also enjoy having fun together!
The club goals are:
To volunteer our time, talents, financial, and moral support for the betterment of our local, state, national, and global communities.
To provide opportunities for members' personal growth and leadership.
To provide opportunities to foster friendships.
HWC has been at work in Hebron since 1969. You can explore the full history of our club, and here are just a few highlights.
Donated the gazebo that sits near the town hall
Donated a thermal imaging unit to the fire department
Raised money for town playscape
Honored a Hebron Citizen of the Year annually since 1973